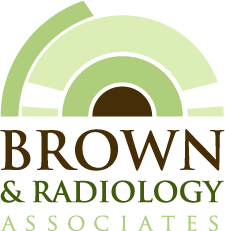 Welcome to Brown & Radiology Associates

Brown & Radiology Associates have provided diagnostic radiological imaging services for the CSRA for over 60 years.  In 1947, Dr. Stephen W. Brown created Stephen W. Brown Radiology Associates with the desire to provide quality diagnostic radiology services for the Augusta area.  Since then, they have undergone many changes, yet have maintained the same desire.

Brown & Radiology Associates would like to thank the physicians and patients who have made the past 60 years so memorable.  We hope to continue serving the CSRA with quality diagnostic imaging services for many years to come.